Hi, I'm
Urte Peteris
.
I research foreign propaganda.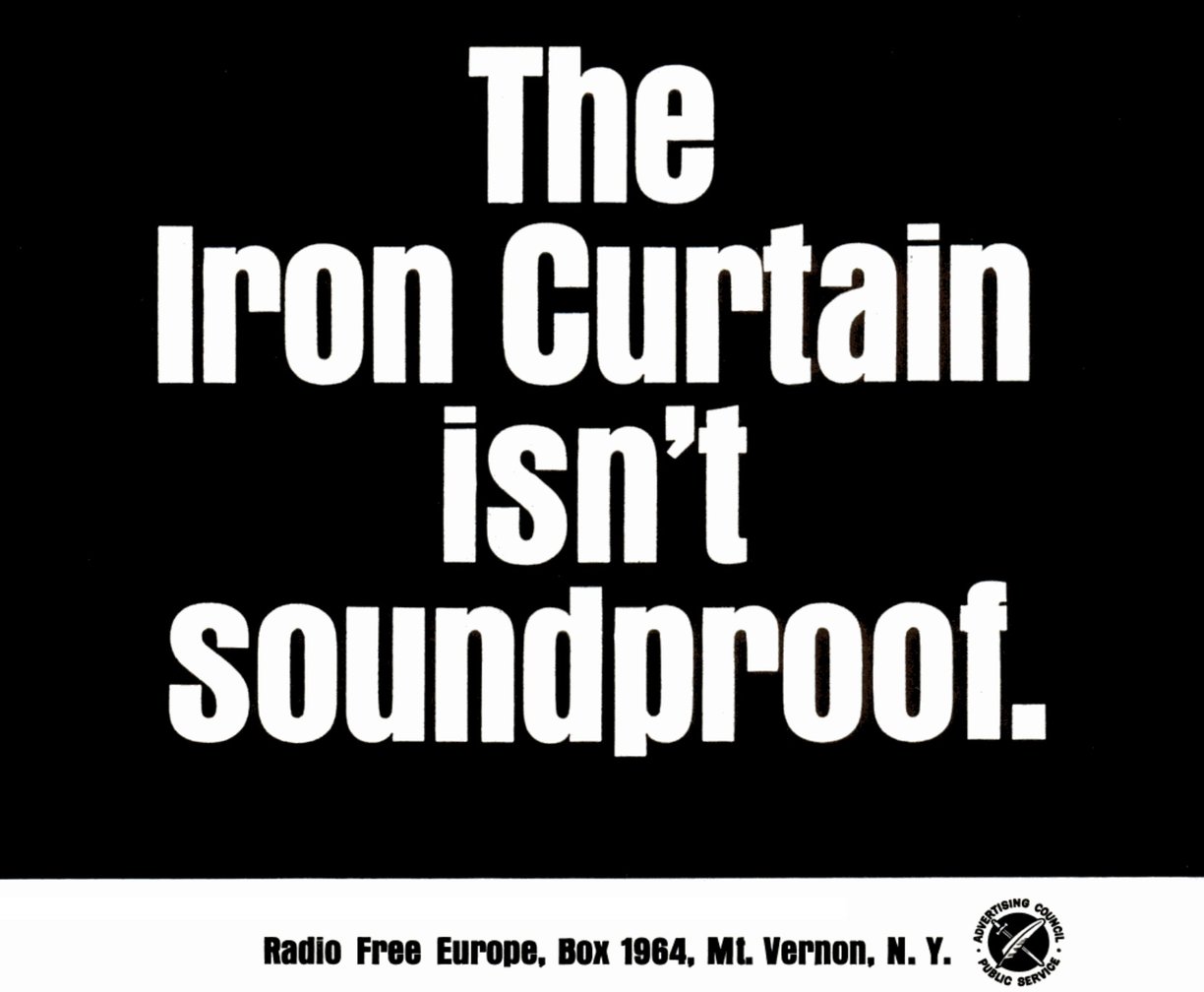 I am a Political Science PhD Candidate at Columbia University specializing in International Relations. I am currently working on a dissertation that explores how states use foreign propaganda as a means of communication.
I study how foreign propaganda strategies can be categorized, how and why states devise, deploy, and evaluate their own propaganda strategies, and how they respond to the strategies of allies and adversaries. I also research covert action, hybrid warfare, and civil-military affairs. I have a regional interest in Eastern Europe, particularly the Baltic States and Russia.
I am currently a Cordier Fellow at the School of International and Public Affairs at Columbia. Before starting my PhD, I worked as a researcher for the European Commission, the US Department of State, and the Streit Council. I hold BA degrees in Political Science, History and International Relations from the University of Miami, as well as an MA and MPhil in Political Science from Columbia University.
Dissertation
My dissertation project explores foreign propaganda as a type of international communication in international relations and foreign propaganda strategies as state policy, theorizing how these strategies can be typologized, and the mechanisms by which actors select, develop, evaluate, and counter them. It argues that foreign propaganda is a distinct type of international communication, both in its objectives and its target audiences. I argue that foreign propaganda is thus also an interactive and social process in international relations, whether it takes the shape of newspapers, pamphlets, radio and television broadcasts, music, paintings, or tweets.
Works in Progress
"Keeping Enemies Close: Coercive Institutions and Regime Loyalty in the Color Revolutions"
Research on how institutional autonomy and politicization influenced the civil-military dimensions of defection and regime loyalty within state security institutions during the 2004 Orange Revolution in Ukraine.
"Implausible Deniability: Association, Attribution, and Punishment in Covert Action"
Research on the mechanisms through which Russian hybrid, information, and deniability strategies facilitated the 2014 invasion of Ukraine and annexation of Crimea on tactical, operational, and political-strategic levels.
Instructor, Columbia University
Conceptual Foundations of International Relations Theory (Fall 2020 - Present)
Teaching Assistant, Columbia University
American Foreign Policy (Spring 2020)
International Politics (Spring 2019)
Teaching Assistant, Barnard College
International Politics (Fall 2019)
Democracy & Dictatorship in Europe (Fall 2018)